....used this stuff?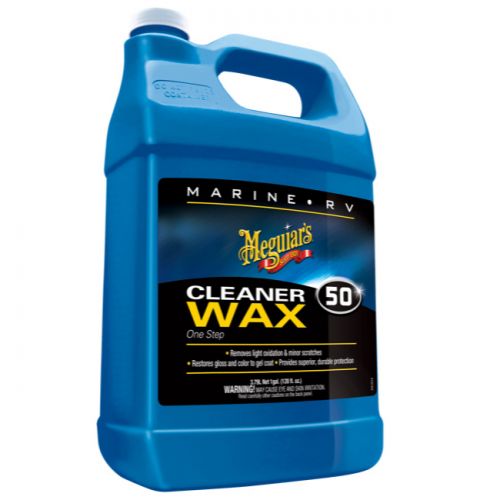 A non-abrasive formula that cleans, polishes and protects all fiberglass gel coat marine or RV surfaces in one easy step. Removes light oxidation and haze, minor scratches and swirls while providing long-lasting protection against salt air, corrosion and

www.meguiarsdirect.com
I haven't found any reviews and am curious if it's worth it?